WE SPECIALIZE IN "SMALL DELIVERIES" OF BULK "QUALITY TRIPLE MIX TOP SOIL" (for Lawn Topdressing and Gardens (screened)
"1 to 3 CUBIC YARDS"(4 cuyd triplemix, 5 Black Mulch)
EMAIL: topsoilbarrie@yahoo.ca
GRAVEL, SAND, 3/4"CRUSHED STONES,
PEA STONE (WALKWAYS),
LIMESTONE SCREENINGS (bedding),POOL, PLAYSAND,DRIVEWAY GRAVEL,GRANULAR
"A" GRAVEL,
3/4 CRUSHER RUN LIMESTONE, ("GRAVEL FOR": patio pavers, slabs,interlocking & paving stone),
3/4 CLEAR STONE (drainage),
CONCRETE,MASON SAND, HPB,GRANITE SCREENINGS,AGGREGATES,1-3" Mixed RIVER STONE
A MORE ECONOMICAL CHOICE TO BAGS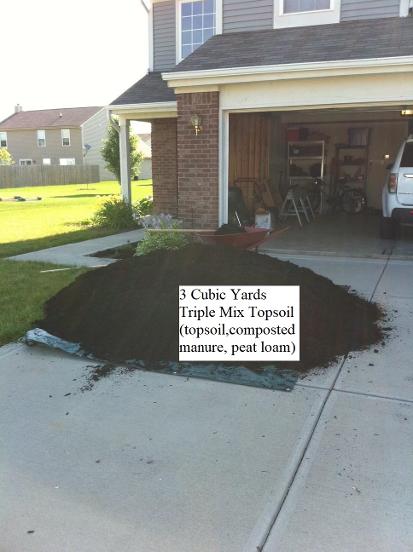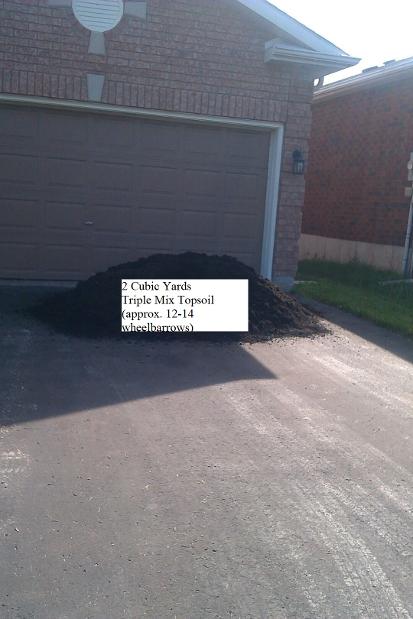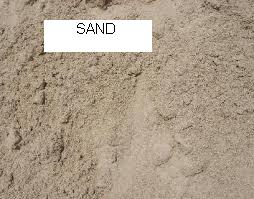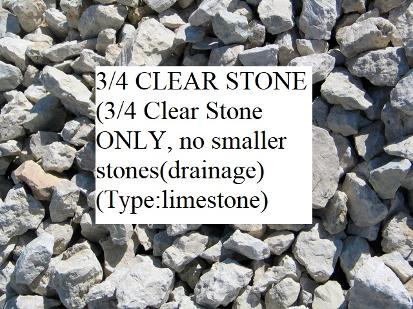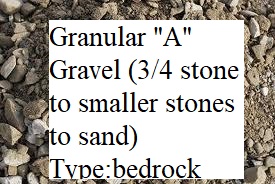 TOPSOIL BARRIE DELIVERY
Phone: 705-737-5813 (Ray Misiak)
HOURS: CLOSED FOR SEASON REOPENING APRIL 2024
PAYMENT METHOD:
PRE-PAID:
Credit Card (over the phone) OR
E-transfer OR Cash
Product dumped on driveway only
TOPSOIL/GRAVEL/MULCH
CALCULATION
Length (ft.) x Width (ft.) x Depth (in.) DIVIDE 12 DIVIDE 27 =
CUBIC YARDS REQUIRED
(1 cubic yard approx. = 1.5 tonnes of gravel)
(1 cubic yard is approx. 6-7 wheel barrows)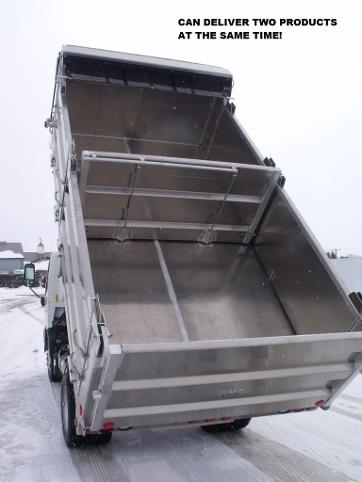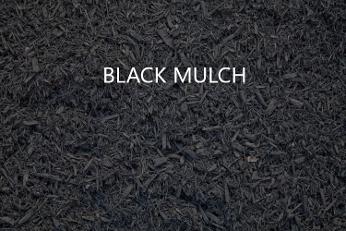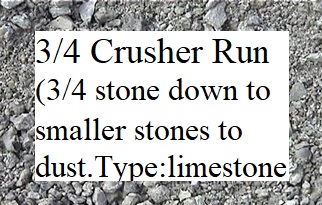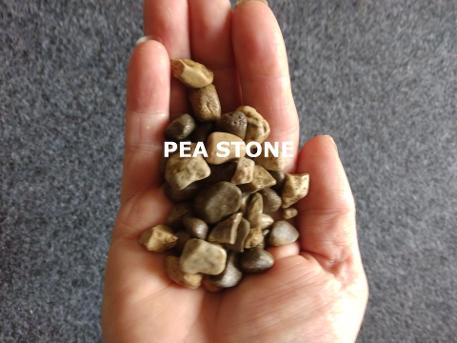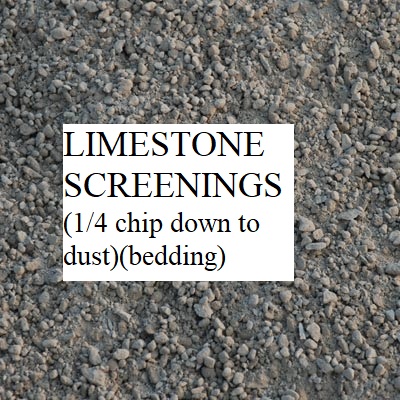 SERVING: BARRIE
INNISFIL: Alcona, Innisfil Beach Road, Stroud, Big Bay Point Road,Lefroy,Killarney Beach Rd.
ESSA: ANGUS, Thornton, Ivy, Baxter, Everett, New Lowel, Glen Cairn,Lilse,Brentwood
SPRINGWATER: Snow Valley, Minesing, AntenMills, Midhurst, Phelpson, Moonstone, Orr Lake, Hillsdale, Elmvale
ORO-MEDONTE: Craighurst, Horseshoe Valley,Sugar Bush, Shanty Bay, Oro Station, Hawkestone